Thailand Holiday


Welcome to the magic of Thailand!

We offer you for your Thailand holiday a lot of information, attractions, recommendations and tips about Thailand. You will also find a real estate offer of houses, villas with lake view or free land, where your can build your dream home.
We are working at the various provinces and cities of Thailand and put them in the following map. So you can click on a province and then receive information about the province, the various cities, the province seal and travel tips.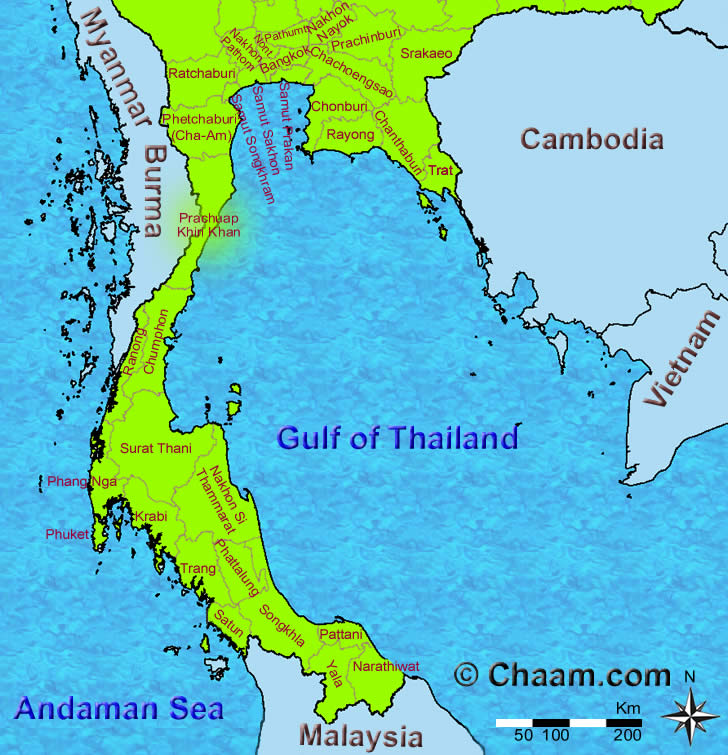 On Magic Thailand you find lots of Thailand pictures and descriptions, Thailand travel videos and recommendations.
We also recommend good and cheap hotels in Thailand.

Now we wish you much fun, entertainment and information on our pages!

Your Magic Thailand Team


---