Samut Sakhon province of Thailand
Suburbia of Bangkok



Samut Sakhon is located at the mouth of the river Maenam Tha Chin. As the river's name implies, the people has been operated on him active trading with China, already hundreds of years ago.

The coastal region of Samut Sakhon is mainly used for the extraction of sea salt and fish. Due to its close location about 30 kilometers from Bangkok, many Bangkok people have settled in Samut Sakhon, because the rents and life is cheaper and nicer in Samut Sakhon.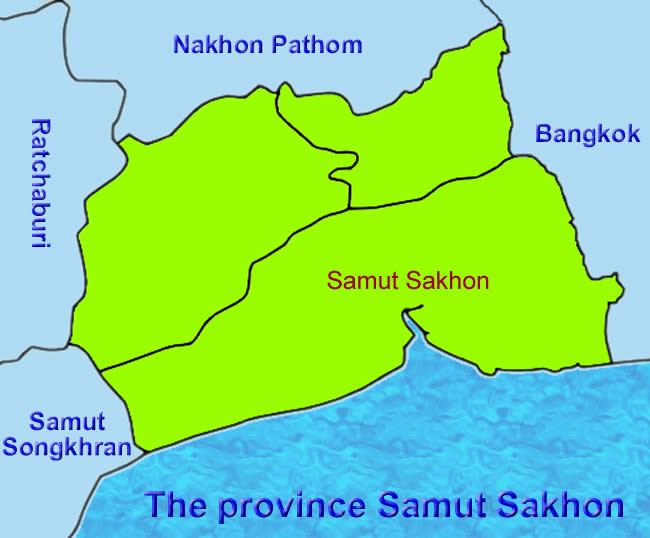 Places of interest:


The emblem of Samut Sakhon shows a Chinese trading boat on the river Maenam Tha Chin. Factories in the background points out the high technical standard of the region.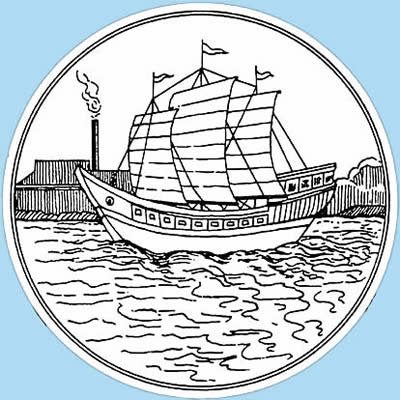 Please write us you experiences, tips and recommendations of Samut Sakhon, the province of Thailand!

Please click on >> enter >>.