Samut Songkhram province of Thailand



Already many years ago the province of Samut Songkhram was very rich. It lives mainly on the cultivation of coconut palms, fruit and even wine grapes. The river Mae Klong River Leads through the province and supplies the region and the fields with water.
On the coast there are large regions where salt water is collected in order to evaporate it and produce sea salt.
Besides some beautiful temples, the floating market of Amphawa Talat and the Rama II Museum are not many attractions to visit.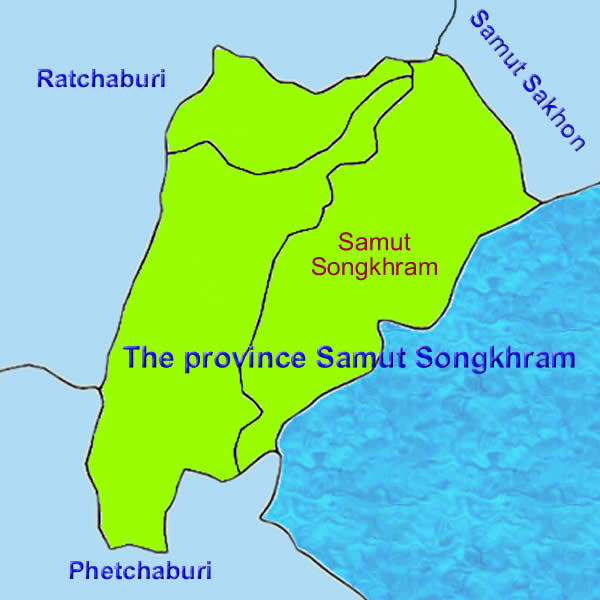 Places of interest:


The emblem of Samut Songkhram shows at the top the Garuda (Krut), the royal symbol of the Chakri dynasty. The river is the Mae Klong. The word Klong means at Thai drum, therefore, the floating drum on the river.
Right and left of the shore are coconut palms, which represents the main product of the region: the coconut.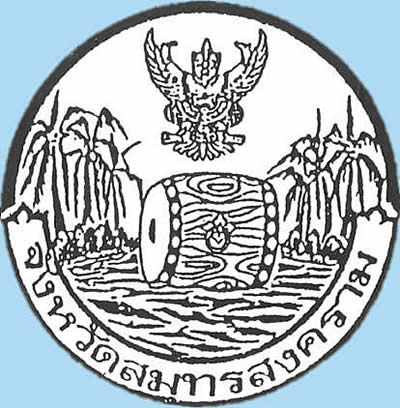 Please write us you experiences, tips and recommendations of Samut Songkhram, the province of Thailand!

Please click on >> enter >>.