Samut Prakan province of Thailand
Suburbia of Bangkok



With the size of just 1,000 square kilometers Samut Prakan is a rather a small province by area. However, it is of great economic importance since a lot of industry has settled from the growing Bangkok to Samut Prakan.

The international airport of Bangkok, Suvarnabhumi, is in the north of Samut Prakan.
In sights Samut Prakan has much to offer. Besides many temples, pagodas and mosques, you will find the largest and most beautiful open-air museum in Thailand, Ancient City or Ancient Siam.

Another very interesting museum is the Erawan Museum, which you can already see on the drive to the airport on the roadside. It is a gigantic statue of a three-headed elephant, Erawan. The big elephant is a walkable museum, where you find everything about the Thai mythology.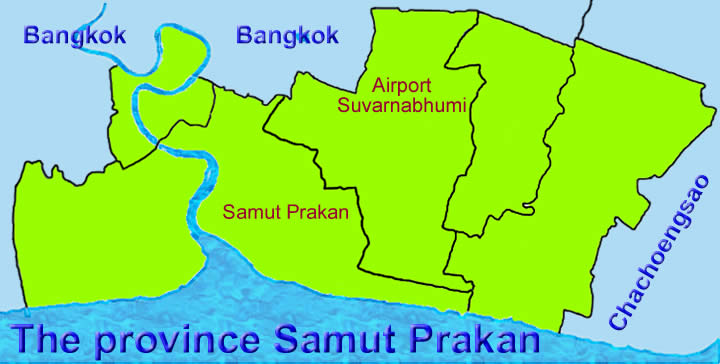 Places of interest:


The emblem, the seal of the province of Samut Prakan shows in the foreground the sea, the Gulf of Thailand. In the background is the pagoda Phra Samut Ched , which is located directly at the water.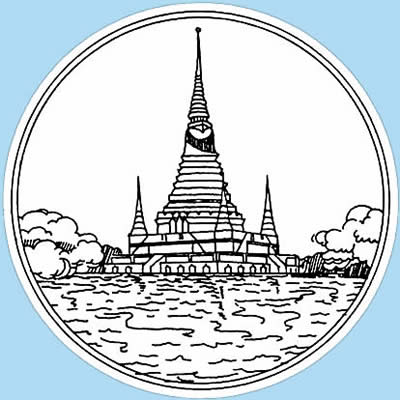 Please write us you experiences, tips and recommendations of Samut Prakan, the province of Thailand!

Please click on >> enter >>.