Surat Thani province of Thailand



Surat Thani is the largest province in Thailand seen from the surface. Because of the many rivers that crossing the province, Surat Thani is an agricultural rich region. In coastal regions rice and coconut palms are grown, in the central different kinds of fruits and palm trees. The coast generally lives from fishing and tourism.
In the province of Surat Tani are also the islands of Ko Samui, Ko Phangan and Ko Tao, where tourism is blooming. This supplies the region with additional money.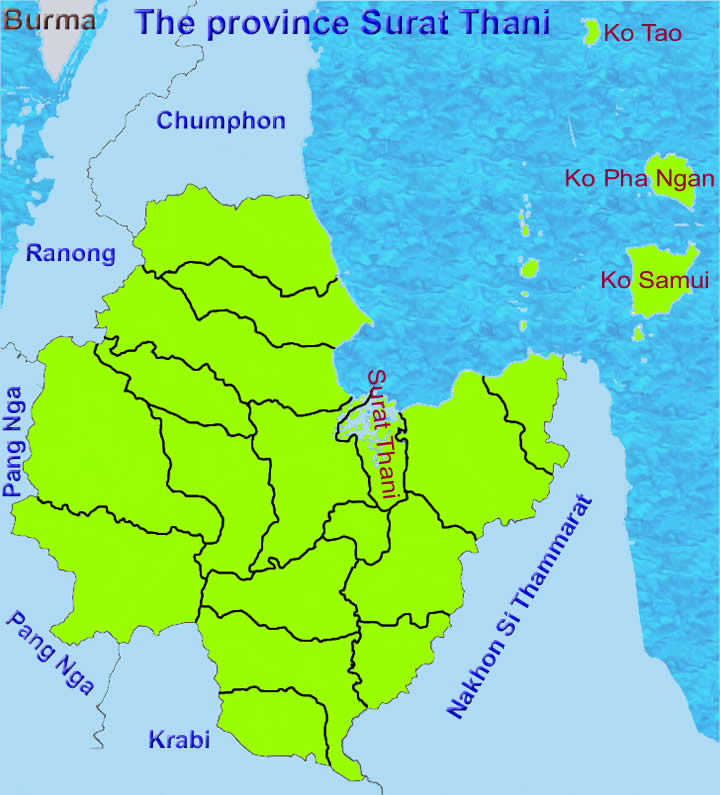 Places of interest:


The emblem of Surat Thani shows right and left the local flower Bua Phut. In the middle is the Chedi Phra Chaiya Boromathat, which was built in the 9th Century.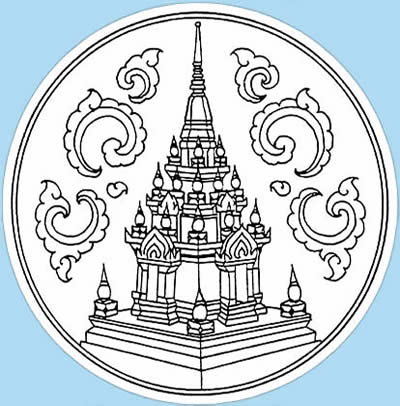 Please write us you experiences, tips and recommendations of Surat Thani, the province of Thailand!

Please click on >> enter >>.