Trang province of Thailand



With 46 islands and the fantastic location directly on the Andaman Sea, Trang is a beautiful province in Thailand which is not frequented by many tourists yet.
Already more than 2.000 years ago, Trang was a famous trading center, had several ports and gave the people work and wealth.
During this time, the rubber tree was first cultivated in Thailand, in Trang. It was a great success and today are rubber tree plantations lined up next to oil tree plantations.
About half the land area is used as farm land.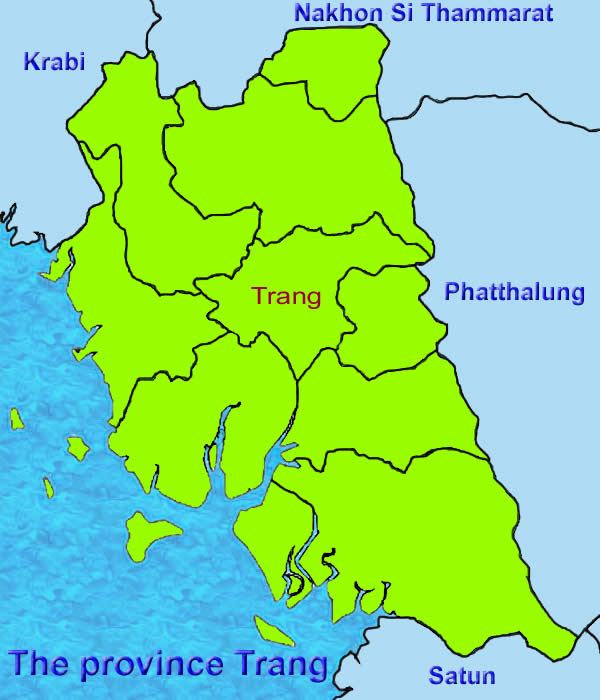 Places of interest:


On the emblem of Trang is a bridge and a lighthouse and also the sea. The water and the lighthouse is supposed to represent the trade on the water with ships from other countries.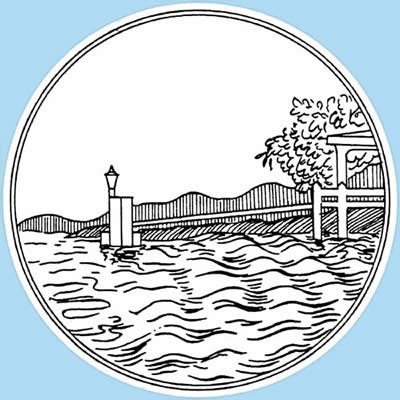 Please write us you experiences, tips and recommendations of Trang, the province of Thailand!

Please click on >> enter >>.