Krabi province of Thailand



As well as Nakhon Si Thammarat Krabi is an ancient province where already some thousands of years before humans lived. This is confirmed by numerous findings of tools, household appliances and cave paintings.
Especially attractive are the limestone cliffs with their vertical walls and the 100-kilometer long sandy beach in the province.
Krabi is living almost exclusively on tourism and has relatively little agriculture, which mainly consists of coconut cultivation.
Especially nice is the island of Koh Phi Phi, on which the film The Beach was filmed.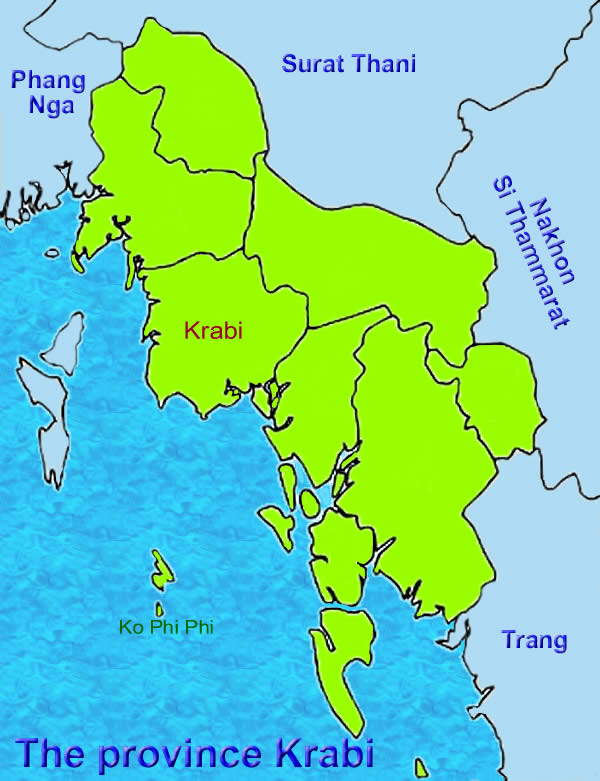 Places of interest:


On the emblem of Krabi are two crossed swords, which are called in Thai language Krabi. The martial art Krabi Krabong, which is already several thousand years old has its origin in Krabi.
Furthermore, the Indian Ocean and the mountain Bencha Phanom is on the seal, which is the highest mountain in the province.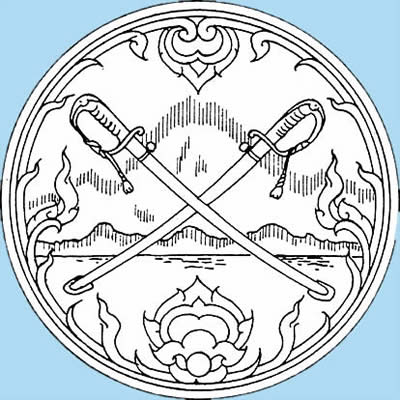 Please write us you experiences, tips and recommendations of Krabi, the province of Thailand!

Please click on >> enter >>.