Ratchaburi province of Thailand



King Rama I, Phra Puttha Yotfa Chulaloke, lived in Ratchaburi. He was designated in 1761 by the King Ekatat to be the governor of the province of Ratchaburi. In the region there are accordingly many statues and figures of Rama I.

The province of Ratchaburi known for its dripstone caves, from which every night millions of bats fly out. The best known is the cave in Khao Bin. Other interesting trips you can make to the floating market of Damnoen Saduak, where are sold traditional fruit and household goods, and of course the beautiful National park Chaloem Phrakiat with an area of 380 square kilometers, the park consists mainly of woodland.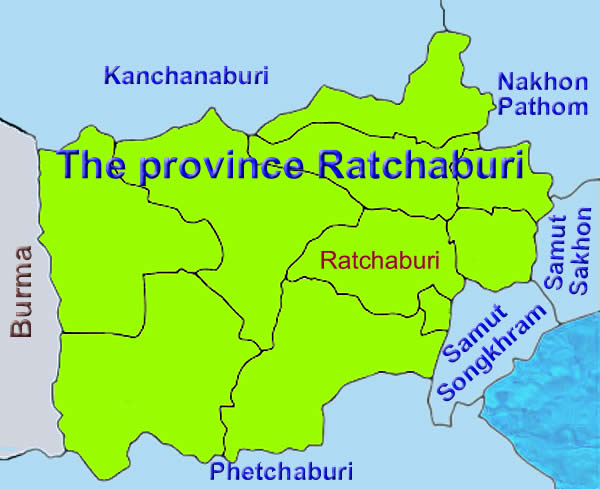 Places of interest:


Since the king Rama I lived in Ratchaburi, the provincial emblem shows a sword and shoes, which is a sign of the king.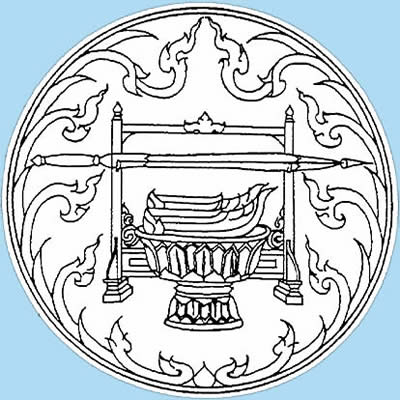 Please write us you experiences, tips and recommendations of Ratchaburi, the province of Thailand!

Please click on >> enter >>.